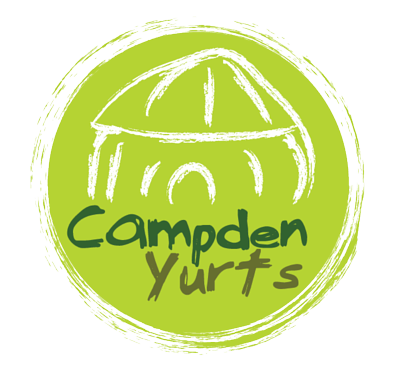 High Season (7 May - 17 Sept)
Friday - Monday £295/yurt
Monday - Friday £380/yurt
Full Week - starting Monday or friday £475/yurt.
Low Season (March/April & Sept/Oct)
Friday - Monday £225/yurt
Monday - Friday £285/yurt
Full week starting Monday or Friday £400/yurt.
Bank hols £335 Fri-Mon
Each yurt can accommodate up to 5 people - 2 adults and up to 3 children 16 years and under or a maximum of 5 adults.
*Please refer to our terms and conditions