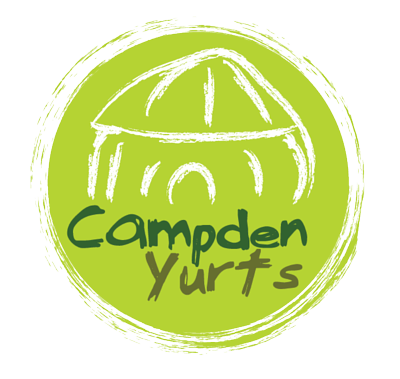 We take (Minimum) 2 night bookings during midweeks
out of the main school holiday times only.
We would love it if you booked direct with us via our website...just click the button above x
Weekends- 3 night weekends with the Sunday at a hugely reduced cost so you can choose to stay or have the luxury of a late 3pm checkout
Midweeks - You can now arrive on a Monday for two or more nights or Wednesday for 2 nights
(Rates vary so please see the calendar for prices)
school holidays - Mon - Fri, Fri - Mon only
Full week starting Monday or Friday £525/yurt.
Bank holidays £345 Fri-Mon.
Each yurt can accommodate up to 6 people - 2 adults & up to 4 children 16 years & under or a maximum of 5 adults.
*Please refer to our terms and conditions